Click Here For Larger & Additional Product Images
Click Here For Pre-Opening Images-Our Beginning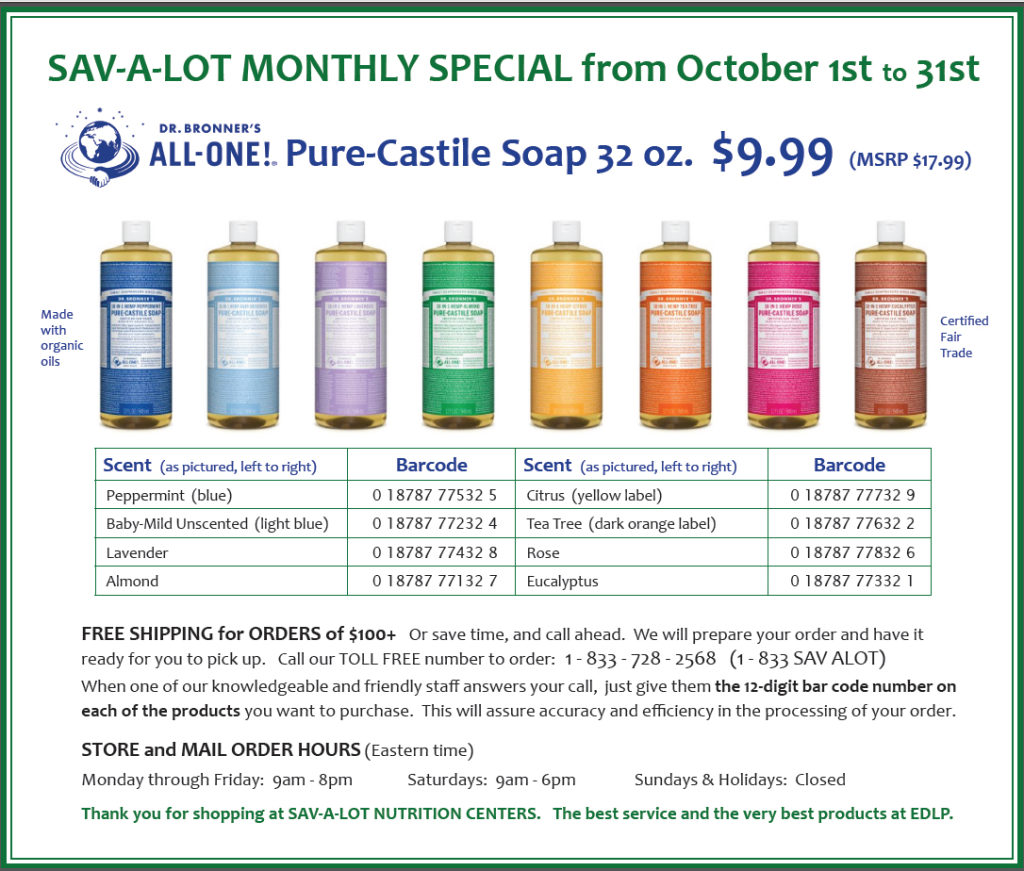 Visit Our Web Site To Learn About Our Many Specials
Yes, we have everyday low prices, however, we even offer Specials as well.
Our Specials will be posted on this web site when they are available.
Visit Often & Learn How YOU Can Save Even More $$$$
While your on the web site, don't forget to check out the recordings of our Radio Shows.
Join Al Forman, Janet Cimorelli, LNC and our many special guests as they provide valuable information that will surely impact on your good health.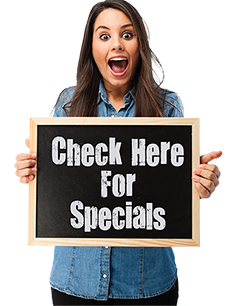 Store Hours, Includes Mail Order & In-store Pick Up Service

Weekly Schedule For Janet Cimorelli, Licensed Nutrition Counselor

Monday through Friday: 9am – 8pm

Saturdays: 9am – 6pm

Closed Sundays

Mondays: 2:00 – 6pm

Tuesdays & Thursdays: Noon – 4pm

Fridays: 4pm – 7pm

Saturdays: 12:30 – 5:30pm
The store and additional services close for all National Holidays, plus the first day of Rosh Hashana and Yom Kippur. Holiday hours for Janet are posted here and updated when she is away. For September 2017: The store will be closed on the following three holidays: Monday, Sept 4th for Labor Day, Thursday, Sept 21st for Rosh Hashana, and Saturday, Sept. 30th for Yom Kippur.
Janet Cimorelli, LNC will be on vacation Friday & Saturday, Sept. 8th and 9th, and from Friday, Sept 15th through Monday, Sept. 25th.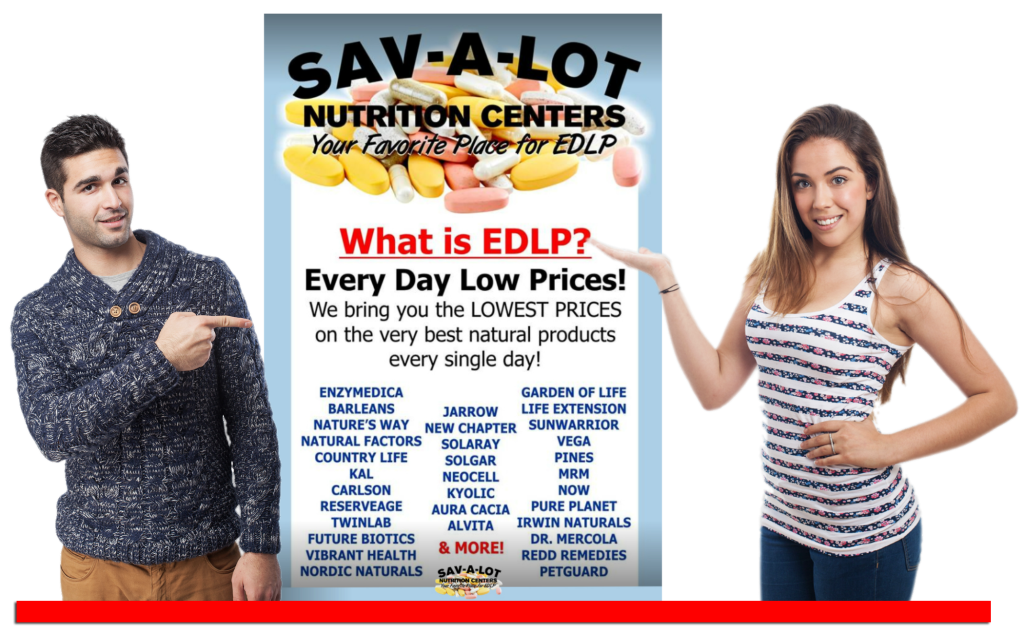 Sav-A-Lot Nutrition Hour
Radio Show Broadcasting Live
Friday 10AM-11AM on WWNN 1470 AM

 Hosts: Mr. Al Forman & Janet Cimorelli, LNC
Radio Shows will be archived on this web site: www.sav-a-lotnutritioncenters.com
Click Here to Listen to Additional Shows that have been Archived.
3105 N. State Road 7, Margate, Florida 33063
754-307-1655